The responsibility of safe driving should come from within you. But not all of us are so sensible enough and hence, there comes the need to educate your near and dear friends about the fatalities of impaired driving. Learn how alcohol and drugs can be fatal for driving.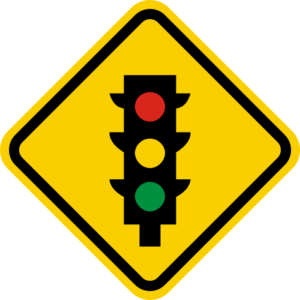 The initiative of Stop A Friend has been started as a preventive measure for you to take if you know that any friend or acquaintance of yours is ingesting drugs or being drunk at some place and is planning on driving.
This is a common yet totally wrong notion that after being influenced by drugs or alcohol, cold shower, long drive or coffee is helpful to overcome the hangover. Many of them even feel euphoric or over boosted up for driving out (read rash driving). In such cases, only time is proved to be helpful for the person under influence, nothing else.
So, go through the following to avoid such reckless and fatal acts of your friends –
Be protective and don't let the friend(s) drive as he/she goes out –rather arrange a sober driver or call for public transportation or rented car to pick-and-drop. Carry enough money for transportation and pay in advance so that the influenced friend understands how much you care.
Show them you care in a polite way and help them understand that driving by them at that state would be harmful –it is tough but worth it.

Road sign intersections ahead

As said earlier, you should be responsible as to not drinking if you plan on driving back. To make sure of the safety of the friend, you will be the most sober and understanding person to drive him/her home.
Still, if you have drunk even a little or the party is at your home, make sure that the friend stays at your place. This will prevent both you and the friend to drive while drunk.
If the friend is too adamant, which is natural under influence of drugs or alcohol, you have to get his/her car keys by either smooth talk or by trick. Here is how –
Create a light mood by cracking jokes while staying calm
Ask him/her for the keys to inspect it (just a trick) and if he/she doesn't agree, try to reason with smooth talk as you are doing a favor by taking the keys
Hand-sleigh the keys while the influenced person is distracted so that he/she thinks that the keys are lost
Don't embarrass the person, rather try to take help from other sober acquaintances
In case, it's someone very close like partner or family, tell him/her that unless they take another car or let you drive, you would not accompany them, rather take other transport.
Finally, your job as a friend is that you never give up on them. About 1/3rd people including half of them below 30 travel with a drunk or influenced friend and of them 75% fail to prevent the influenced from driving. To ensure safety, you have to come forward as a responsible friend.