Driving under the influence of drug or alcohol is on a constant rise and even after strengthening appropriate legislation, people continue with this practice. If we go as per the reports provided by CNN it is found that the death toll is increasing for drugged drivers in comparison to drunk drivers. However, death caused due to alcohol has not encountered any major changes. By looking at death toll figures it can be said that it is essential to take effective steps towards drunk and drug-influenced drivers.
Bad Effects Of Drugs And Alcohol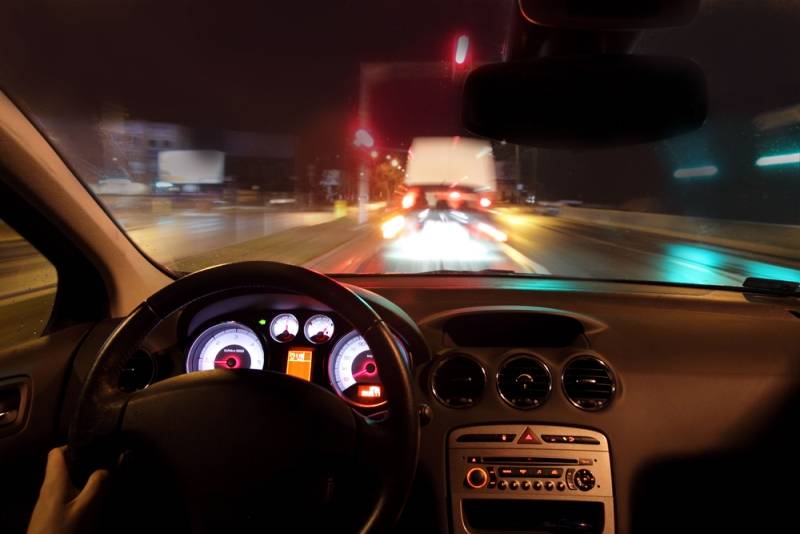 Your chances of getting injured can increase with drunk or drugged driving. Drug and alcohol are known to put serious influence on sensory organs that are meant for increasing alertness. One of the major impacts can be felt on brain as these two dangerous items slow down the thinking process. In fact, it has been found that drugs as well as alcohol can even make a person prone to fatigue.
With an intake of about 250 micrograms of alcohol in your blood, you can likely to become prone to accidents. Have a look at the harmful effects of driving with drug or alcohol.
Legal charges
Injury or death
Penalties like loss of license, imprisonment
Losing insurance cover
Ostracisms
Increasing Death Toll For Drugged Drivers Than Drunken Ones
In USA, the accidents that were occurred in the year 2016 found that most of the drivers were tested positive for marijuana. It is basically a medical drug that got legal support as it was meant only for recreational purposes. Among 44% of the injuries were occurred due to the presence of drug in the blood of the drivers.
This report is a signal for those who are still driving under the effect of drug. Furthermore, it is discerned that the awareness that was spread for alcohol has allowed people to take it as bad while driving. This is perhaps the prime reason for its low use. So, the same strategies can well be applied to drug driving. People should be briefed regarding ruthless impacts of drugged driving.
Drug And Alcohol Awareness Programs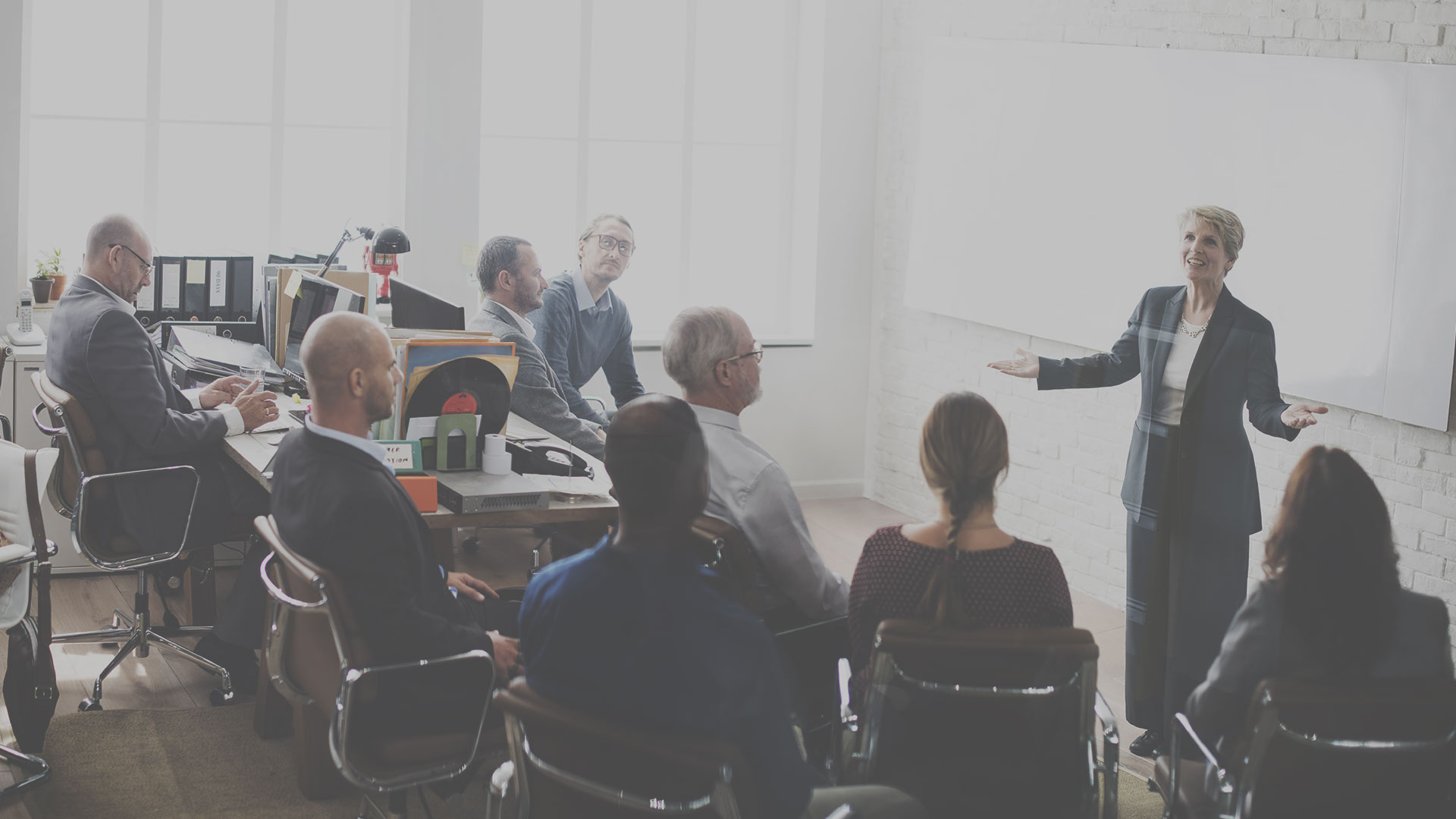 Initiatives are to be taken both on the part of the government and different NGOs to aware public that how harmful it is to drive with drug or alcohol. The national drug-impaired driving program is known to bear fruitful result in curbing drugged driving. It has been launched in different states of USA. Some of the primary objectives behind such an initiative include the following:
To strengthen policies
Exploring effective approaches to deal with drug and drunk driving.
Spreading awareness among the drivers who drive under the influence of drug or alcohol.
With modernization, people are able to obtain solution of every problem and science has a found a solution to this problem too. Oral fluid screening device can be put into practice and the drives need to be screened by these devices for saving life of so many people.
Therefore, both government as well public need to take a step forward for decreasing the death toll of drug and drunk driving.